About Us
We are the oldest sign shop in St. Petersburg, FL. We are a small full service sign shop located just north of down town St. Pete. We are most famous for our Sandblasted signs and all the Hooters interior signs.
Industries Served
Residential Real Estate
Commercial Real Estate
Retail
Medical
Trade Industries
Our Team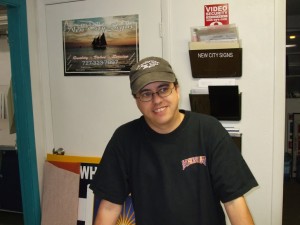 Mike Grega
President and 4th owner of New City Signs
– Computer Science and Engineering with a Graphics Arts Minor
– Making signs since the late 80's and was the Artist in Resident for Clyde Ohio in 1989
-Mike has owned New City Signs for over 10 years.
Mike is a 'working' owner, you will find him at the shop most everyday taking care of the day to day workload. Customer service is him number one priority.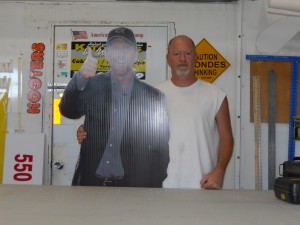 Steve Waters
Operations Manager
Brings over 32 years of experience from all aspects of the sign industry from design to install, he does it all.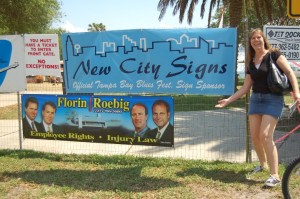 Joyce Grega
Assistant to the President
– Accounts Receivable and Billing